WhiteWater West
Marketing Video & Photography
WhiteWater West is the leading global designer and manufacturer of innovative waterpark products in the world. They specialize in waterslides, multi-level water play structures, and interactive play and water rides. We have traveled all over Canada and the United States shooting content for them and also to China.
Video Production
The videos that we have made for WhiteWater West have been translated into various languages for use at locations around the world.
Marketing Material
We have helped WhiteWater with the design and implementation of marketing materials including graphic design, logo design, brand development, app development, animation, website design, and concept development. For one of their new products 'Slideboarding' our team developed all aspects of the brand and now it is a real product in waterparks around the world.
Check It Out
Photography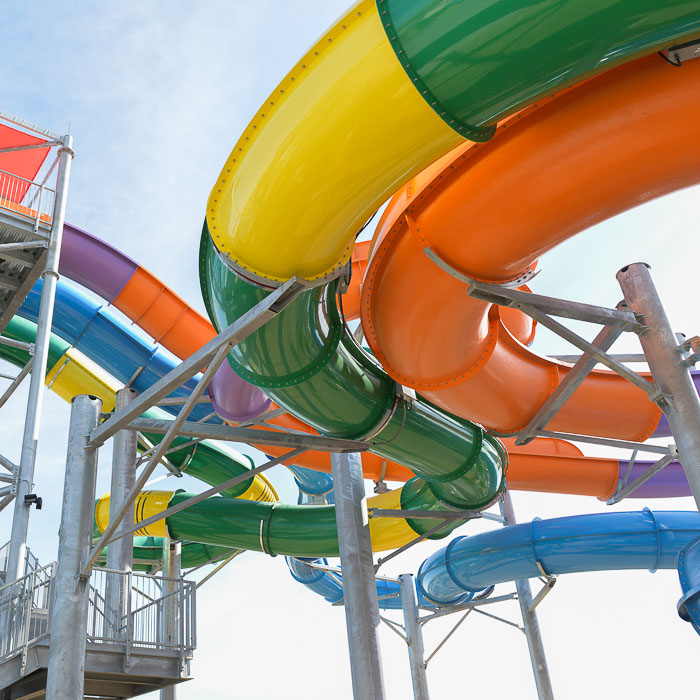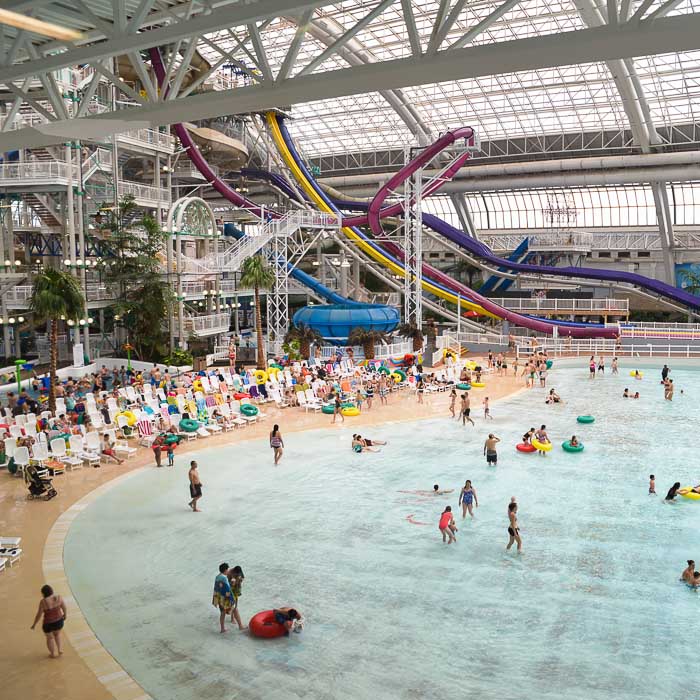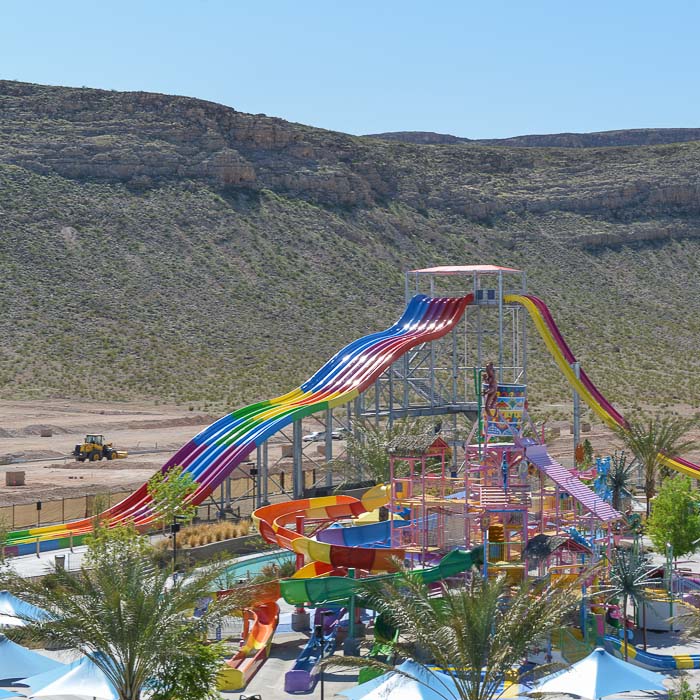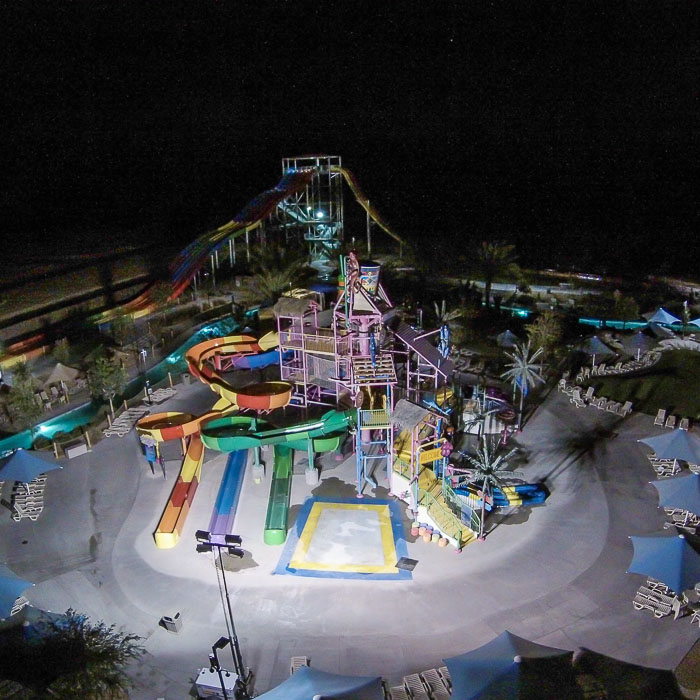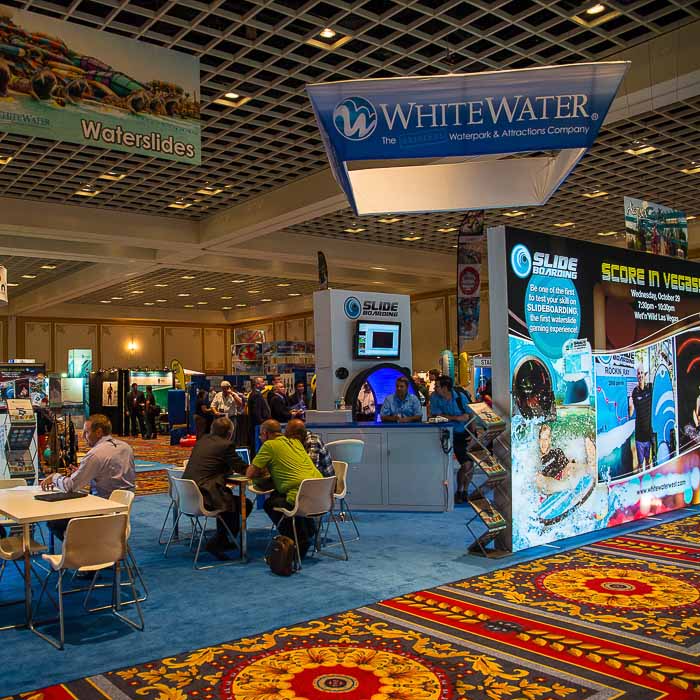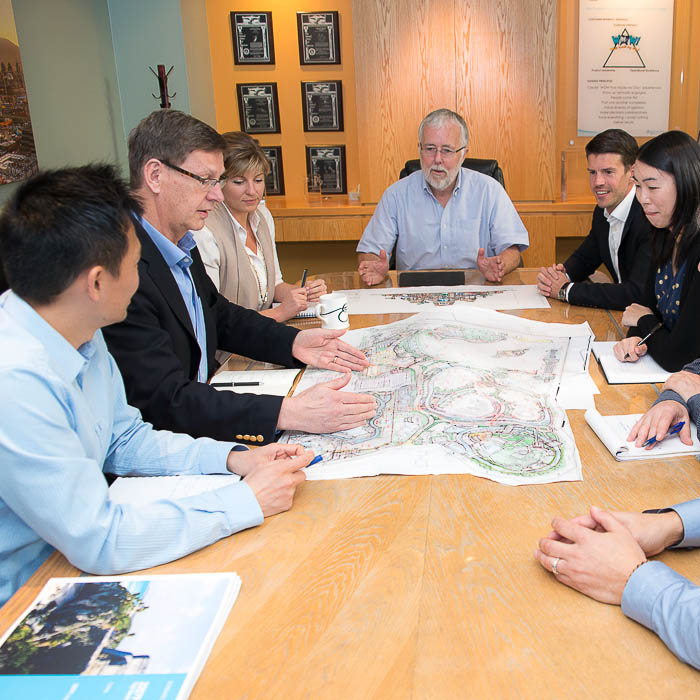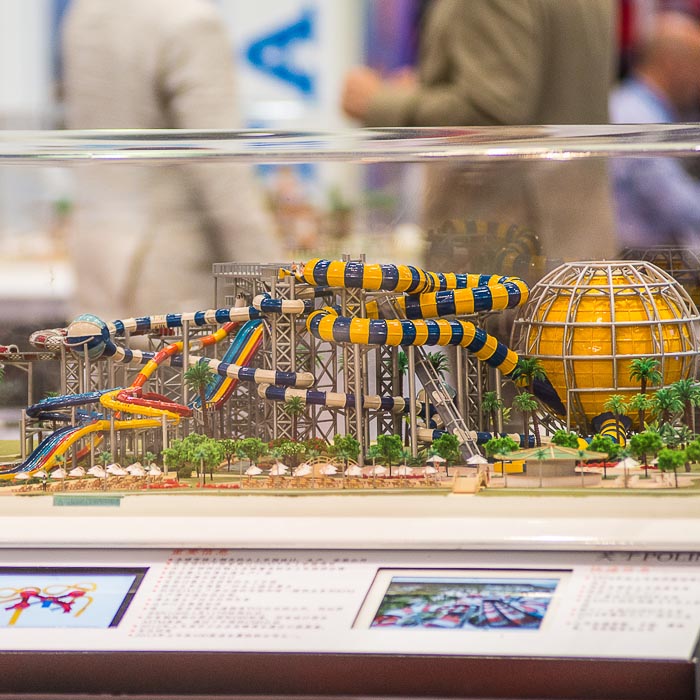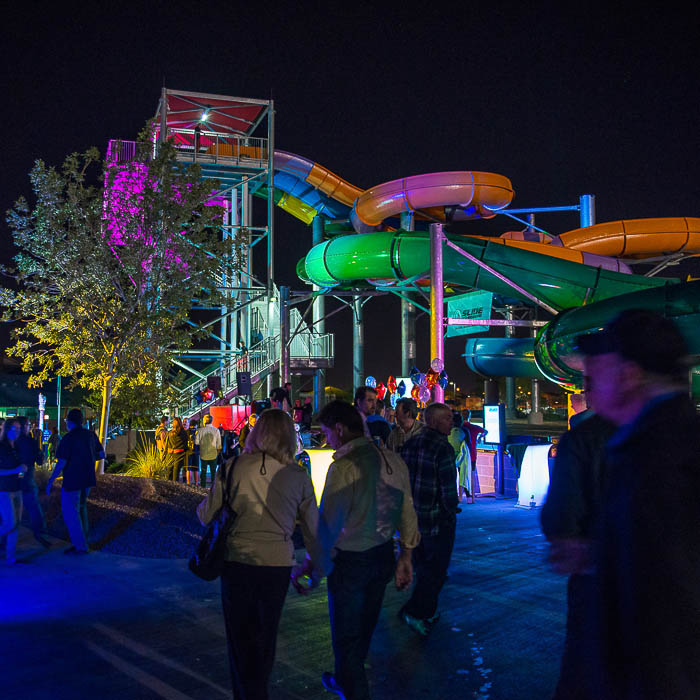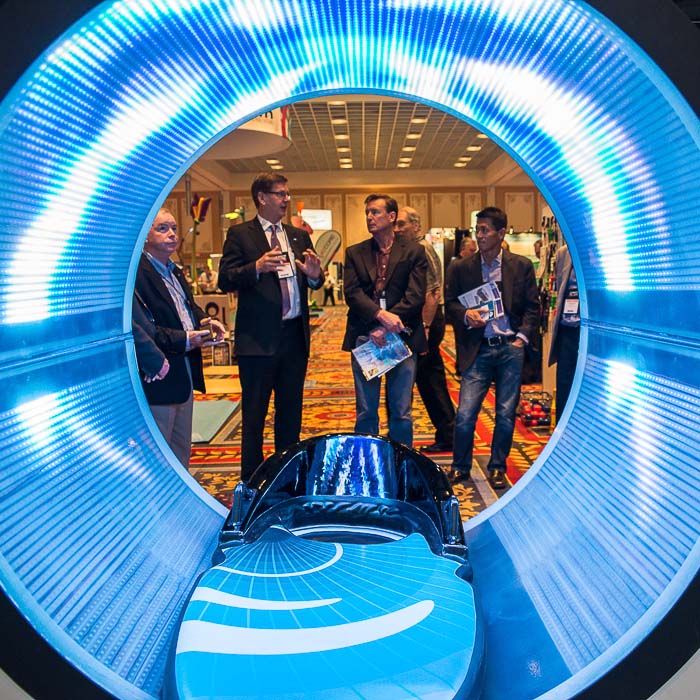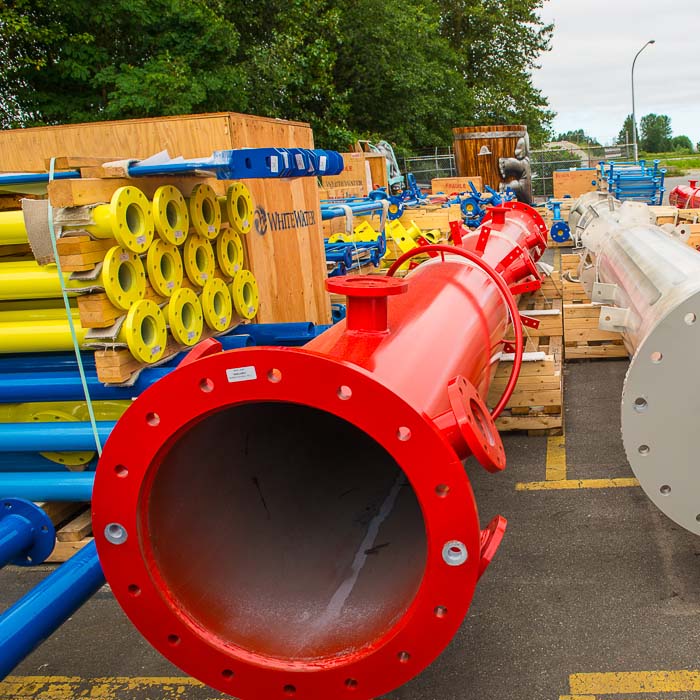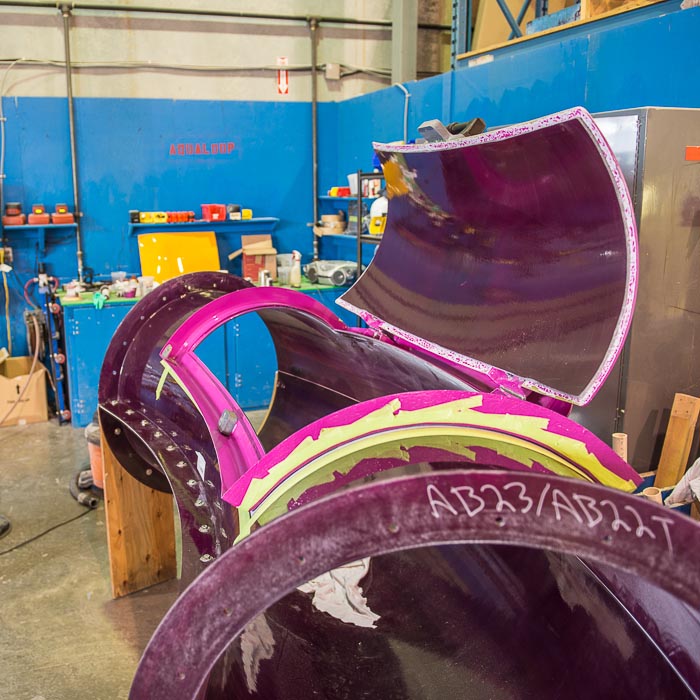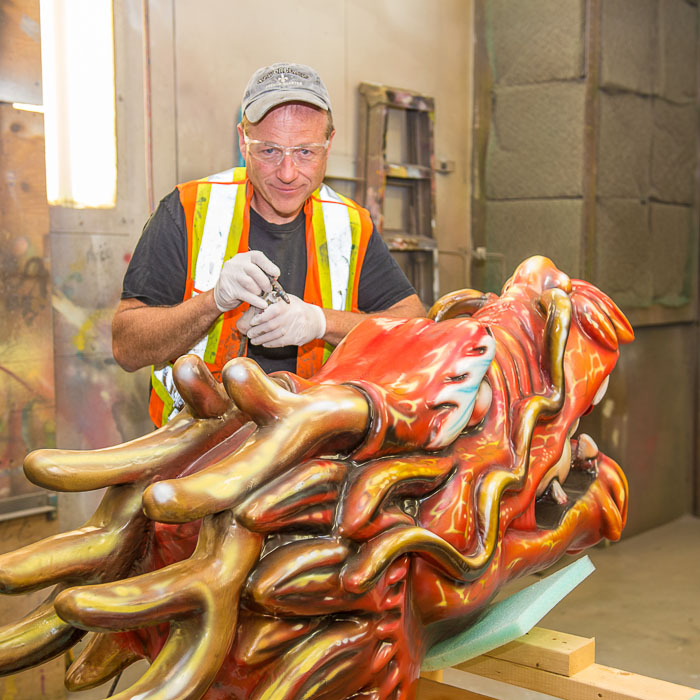 Like What You See?
Drop us a line!