Slideboarding
Logo, Brand Identity & Marketing Video

Slideboarding is an exciting new interactive waterslide that gives users a unique mix of virtual and live reality with an integrated gaming system. Our team created the identity of the Slideboarding brand and still maintains it today. When we started working on this project, the high-tech slide was just a concept, and now it is a popular attraction in some of the largest water parks around the world.
Video Production
Brand Guide
We were involved in the complete brand development for Slideboarding. This includes designing the logo, brand identity, website, app, and all supporting marketing tools including an in-depth Brand Guide for all stakeholders to reference.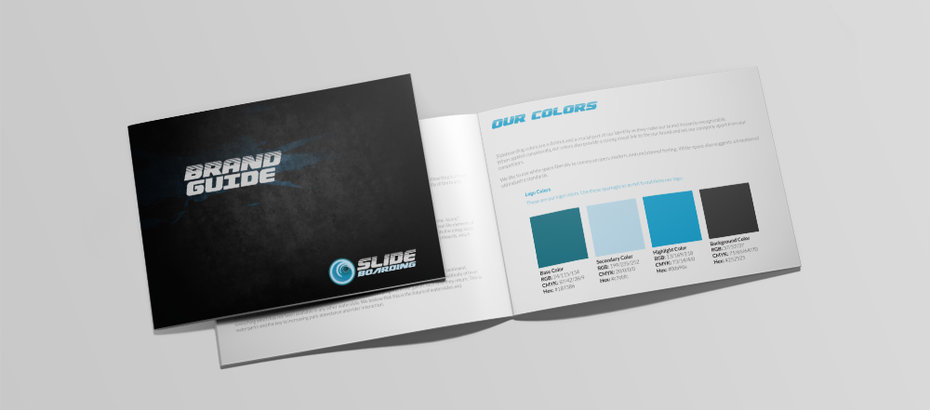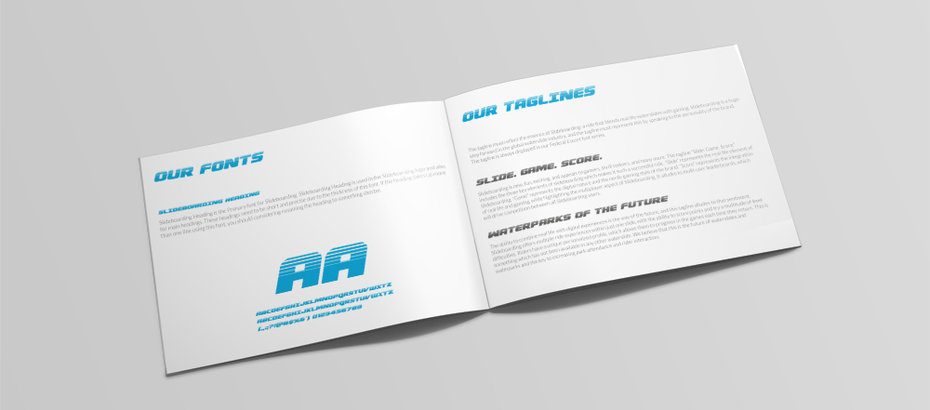 Download Branding Guide
Interactive Kiosks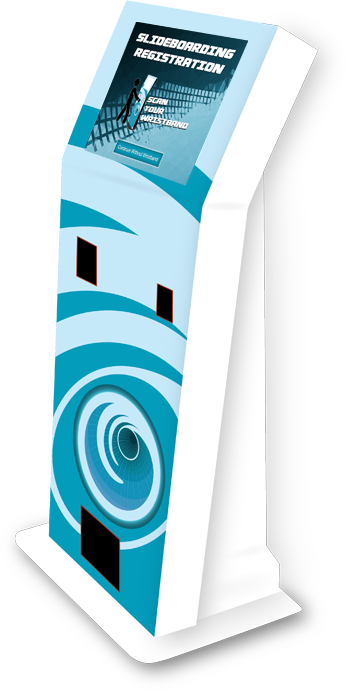 We designed and built Slideboarding's kiosk that is integrated with the interactive waterslide. The kiosk allowes users to register while waiting in line by either scanning a wrist band or waterslide board. We wrote the software to offer a very user friendly experience so guests keep coming back to ride again and beat their previous scores.
Web Design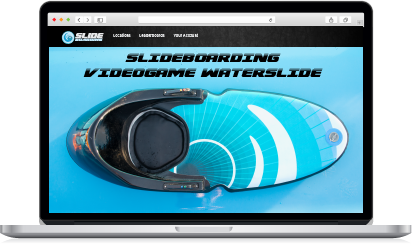 We developed a fully responsive website, built and designed to be consistent with the Slideboarding brand. It integrates real data from waterpark scoreboards as well as from the mobile app.
Check It Out
Mobile App
Photography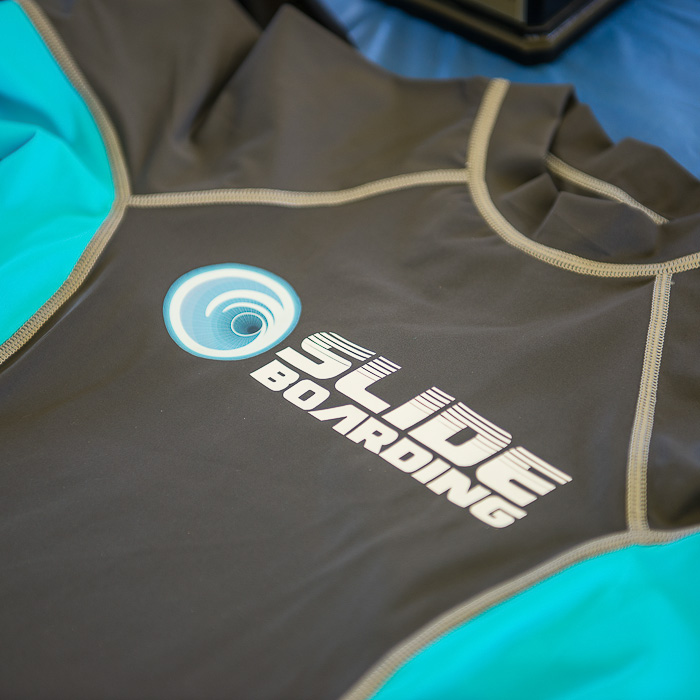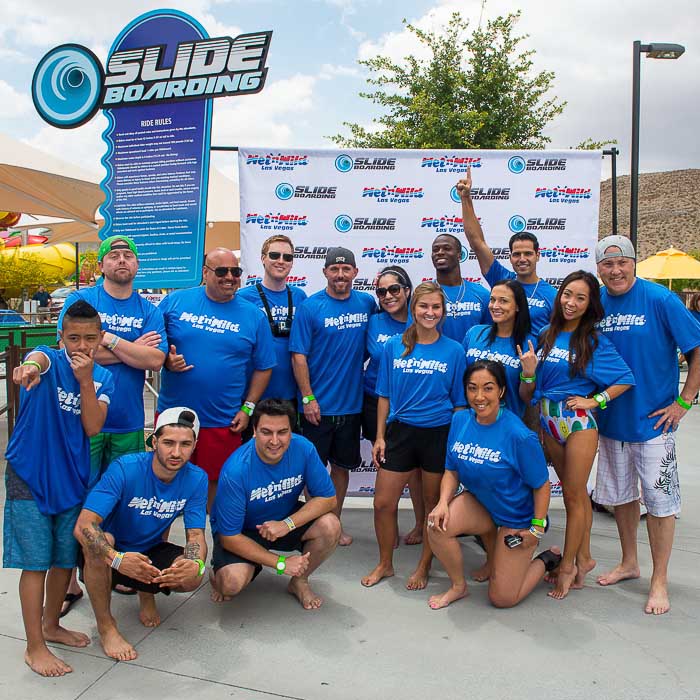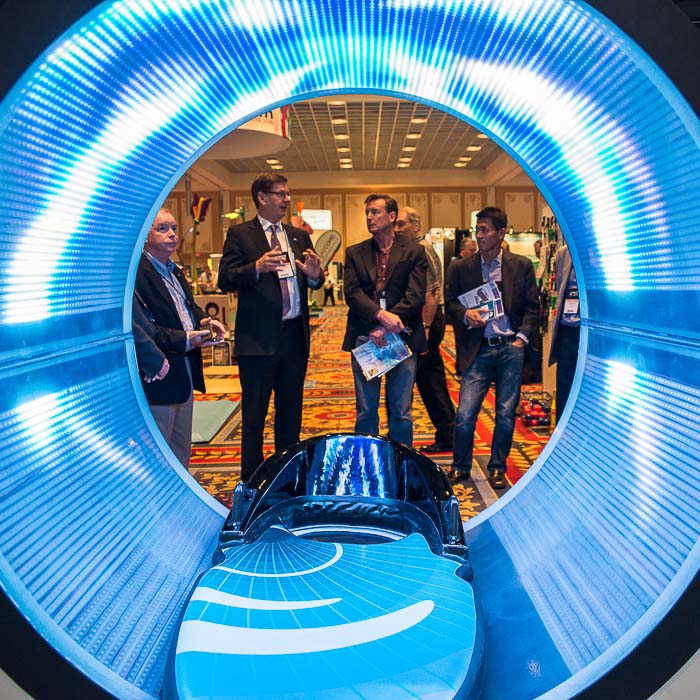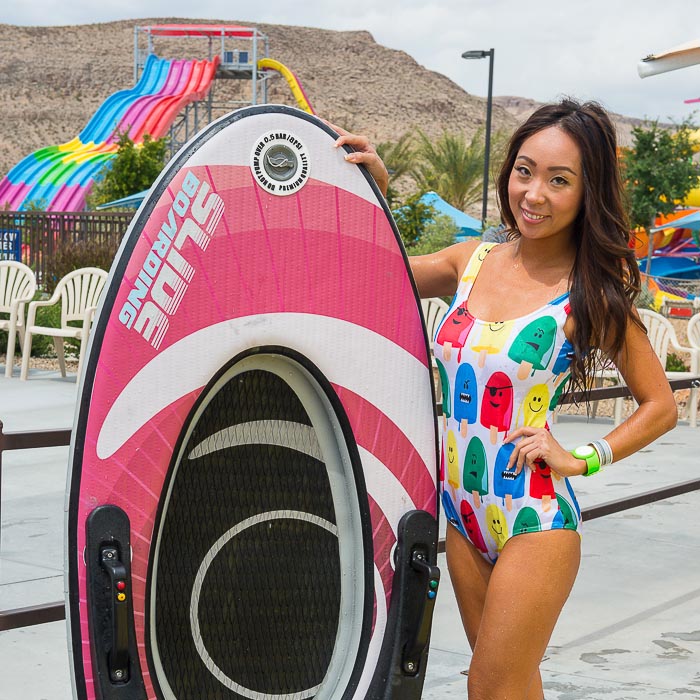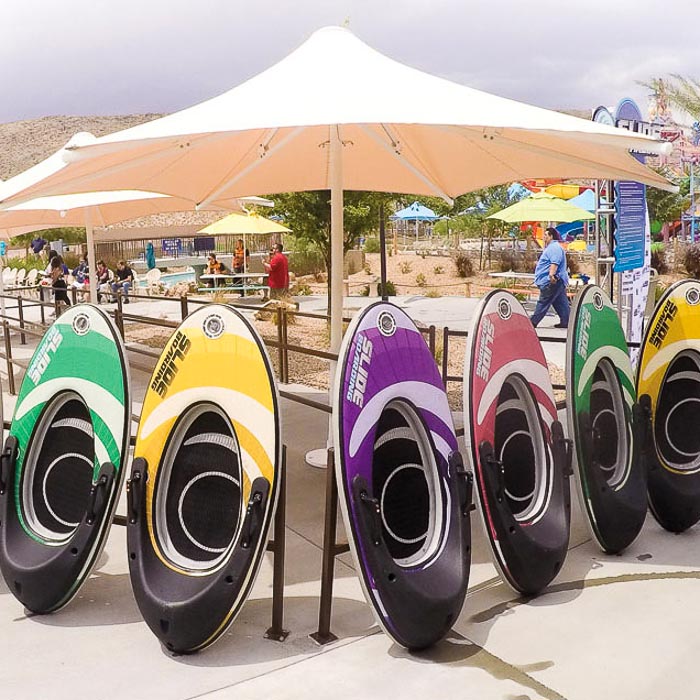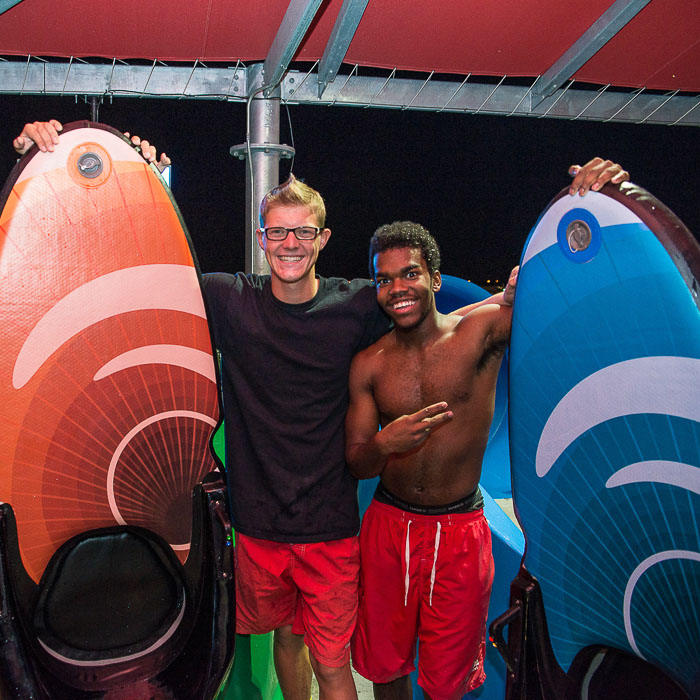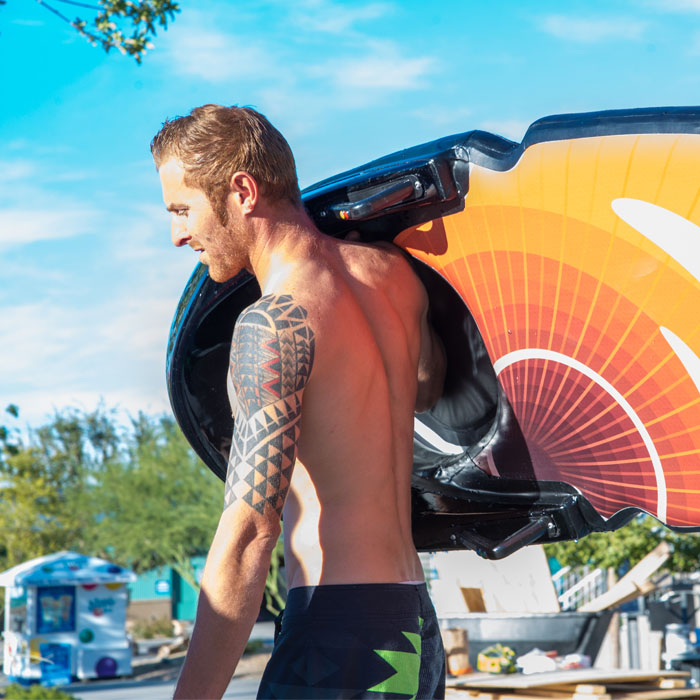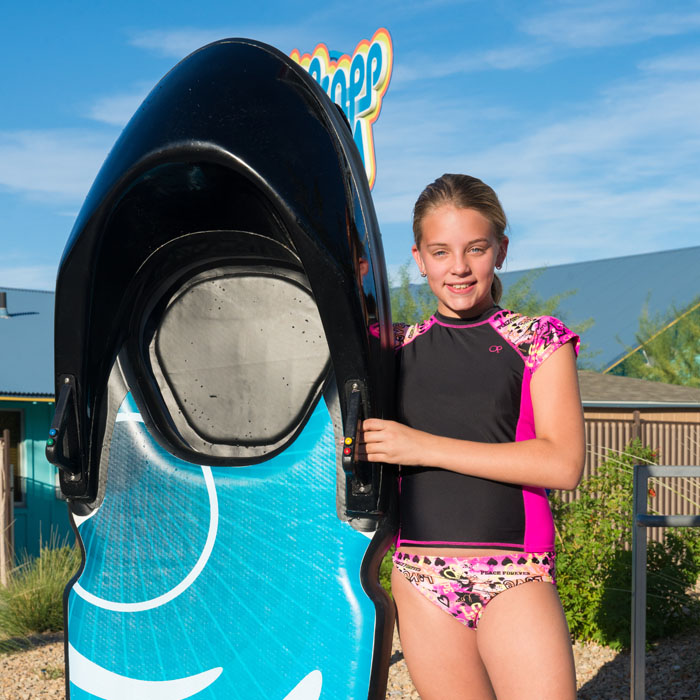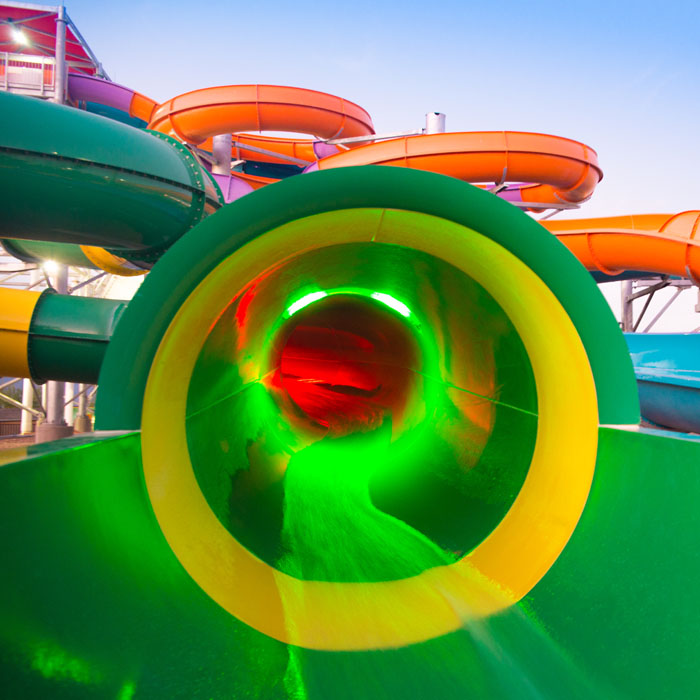 More Photos
Campaign Poster Design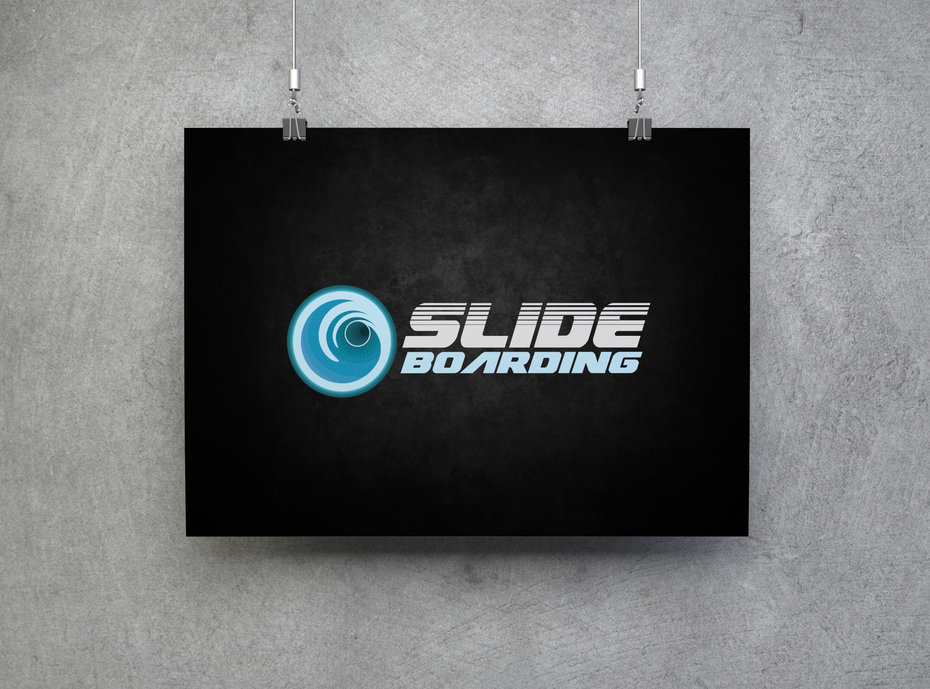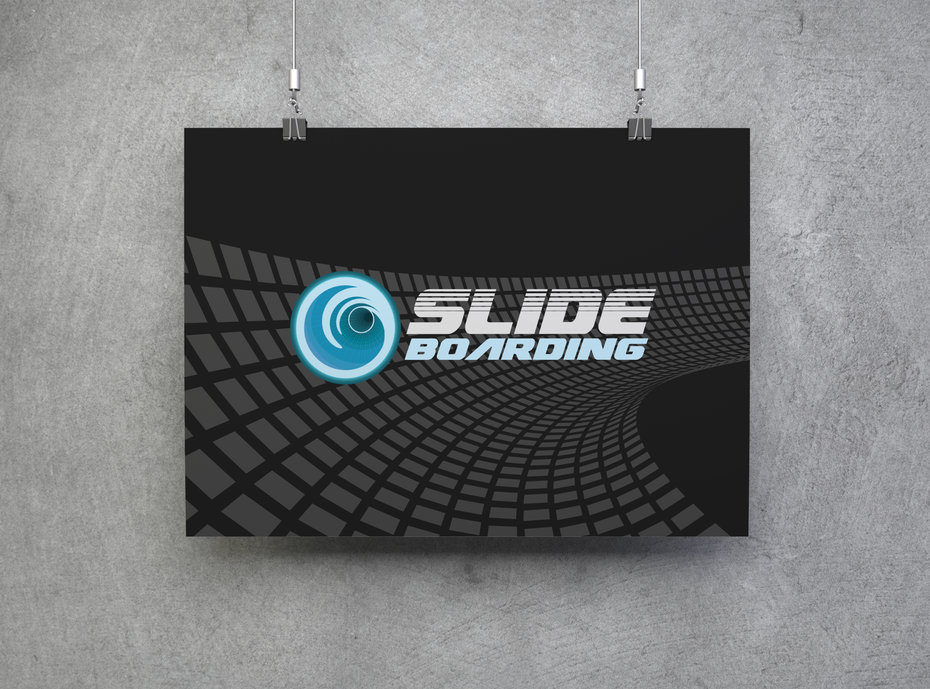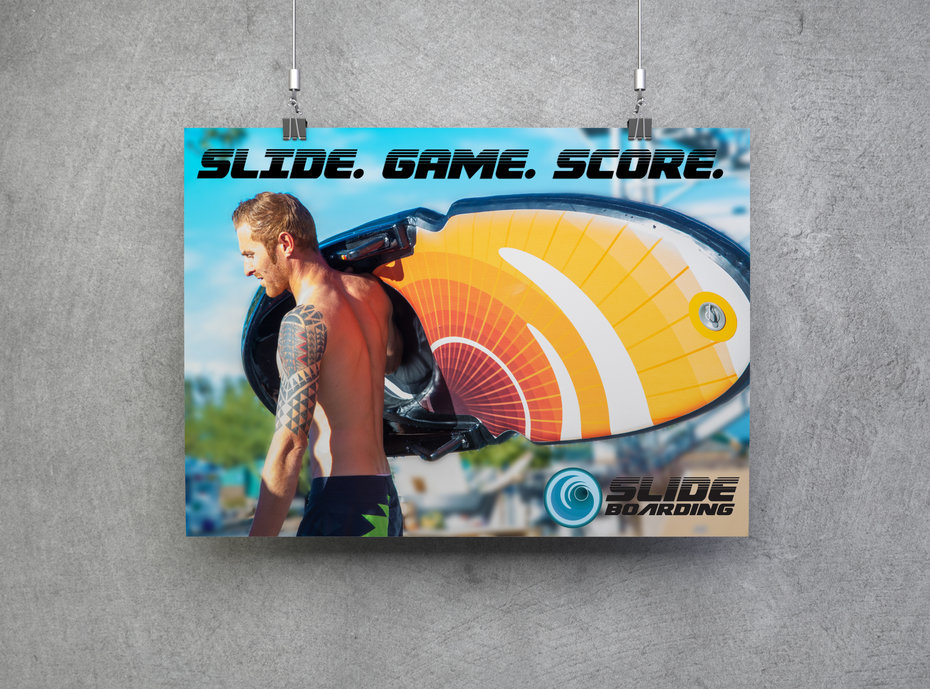 Like What You See?
Drop us a line!