North Van Rec
Event Coverage & Photography
The North Van Recreation & Culture Commission is the organization that runs all of the public programs and recreation facilities in one of Canada's most active communities - North Vancouver, BC.
Video Production
We have produced many different videos for North Van Rec that have helped raise awareness of their diverse facilities and programs. The videos have many different uses but are primarily used on their website and are also sent out in monthly online newsletter to the local community.
Photography
Our videographers are also great photographers. During the shoots for North Van Rec we were also able to capture many great photos for them to use in their marketing materials. Getting photos during a video shoot is very effective and ensures that the brand image stays consistent.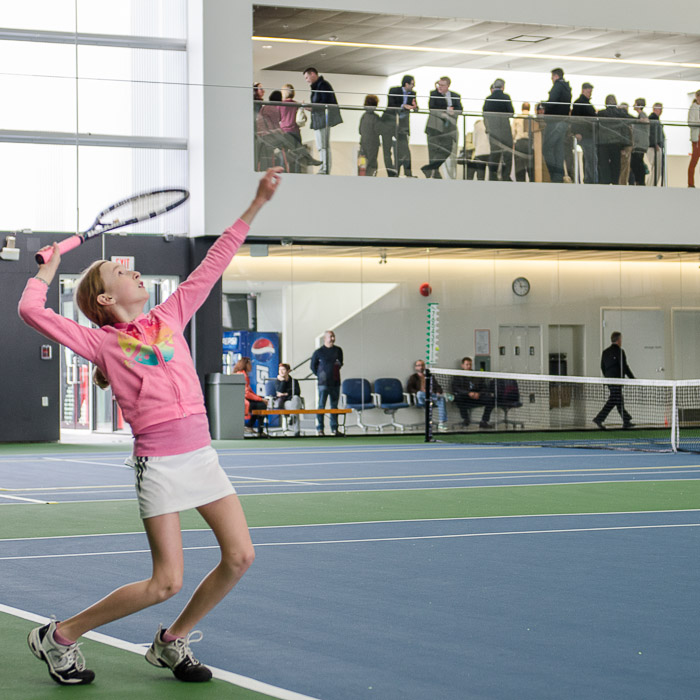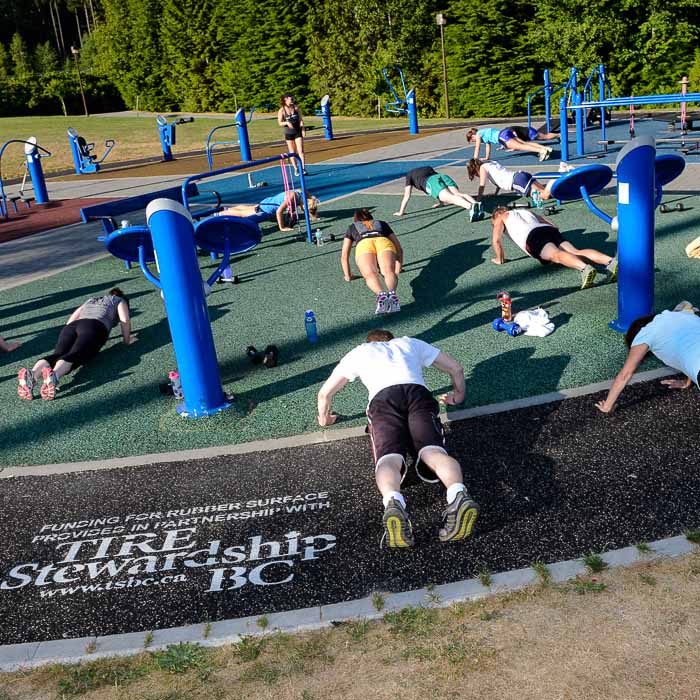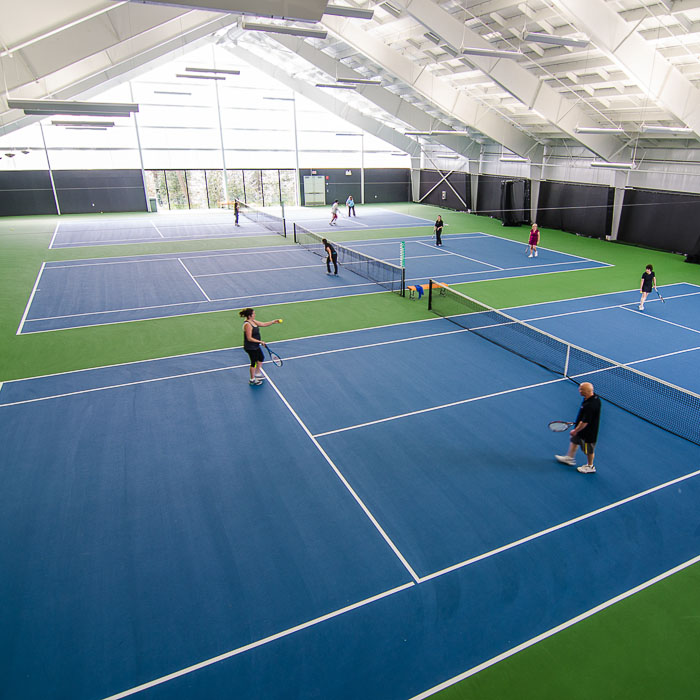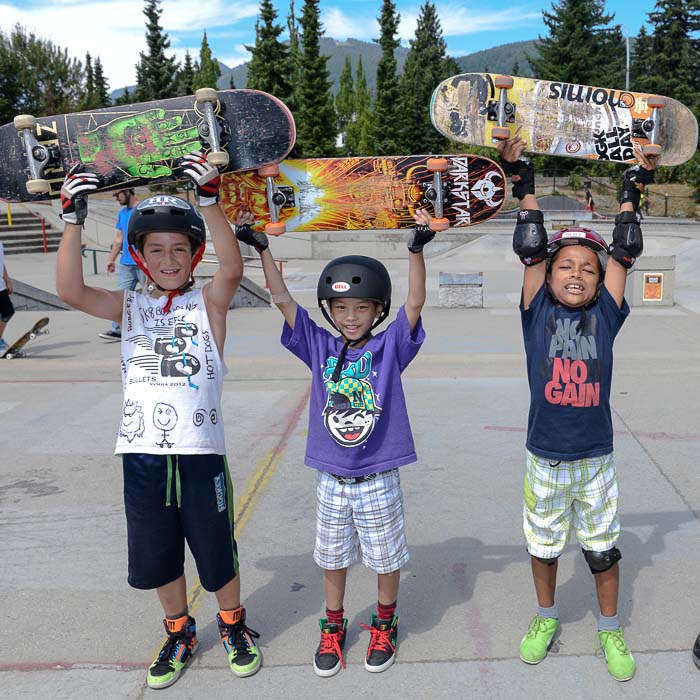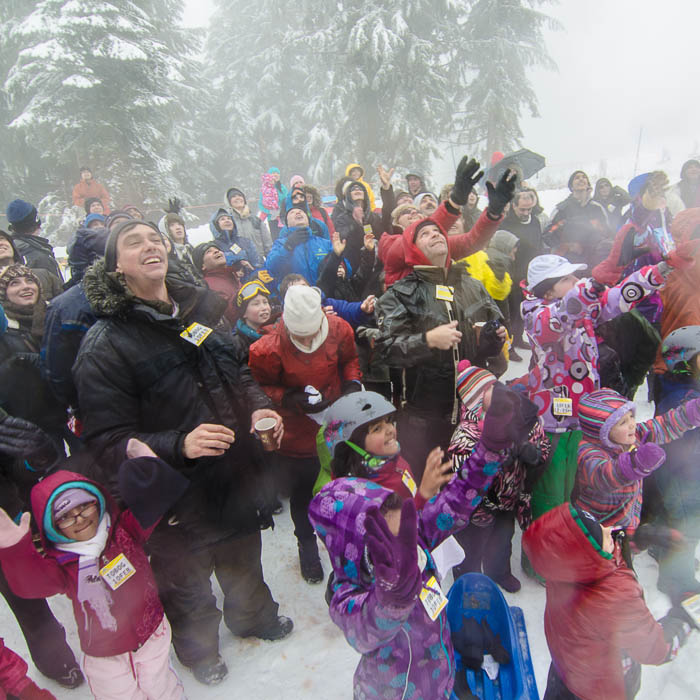 Like What You See?
Drop us a line!