CoreDance
Video Adjudication, Event Coverage & Web Development
CoreDance is a popular dance competition in Nanaimo, BC. We have been the official media provider for this event since 2008 and continue to improve our services for them every year. We cover the entire event with video and photography, and have developed a modern video adjudication system for instant scoring and a cloud based competition management system.
Event Video Coverage
Video Adjudication
We're the first and only provider of video adjudication in western Canada. This valuable teaching tool allows dancers to hear feedback from multiple judges in real time while watching their dance immediately online or on DVD. We designed this innovative system and continue to improve it year after year, changing the industry one dance competition at a time.
Dance Photography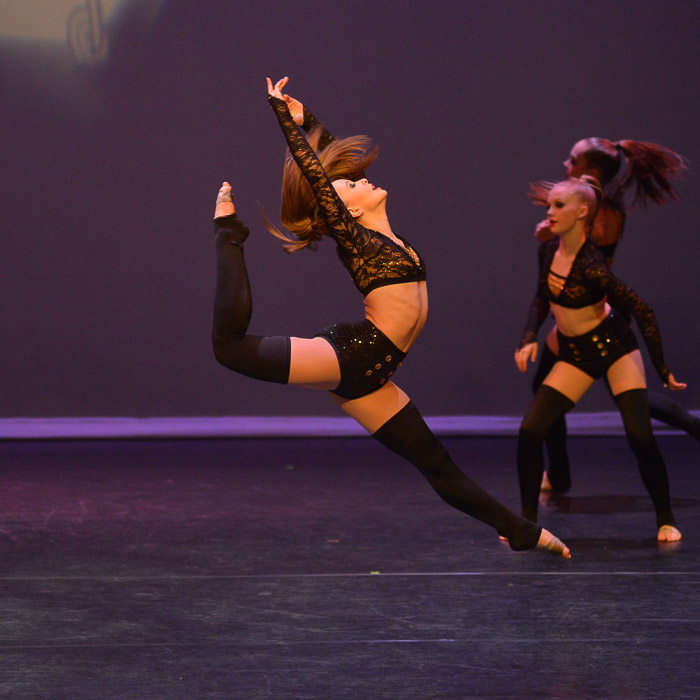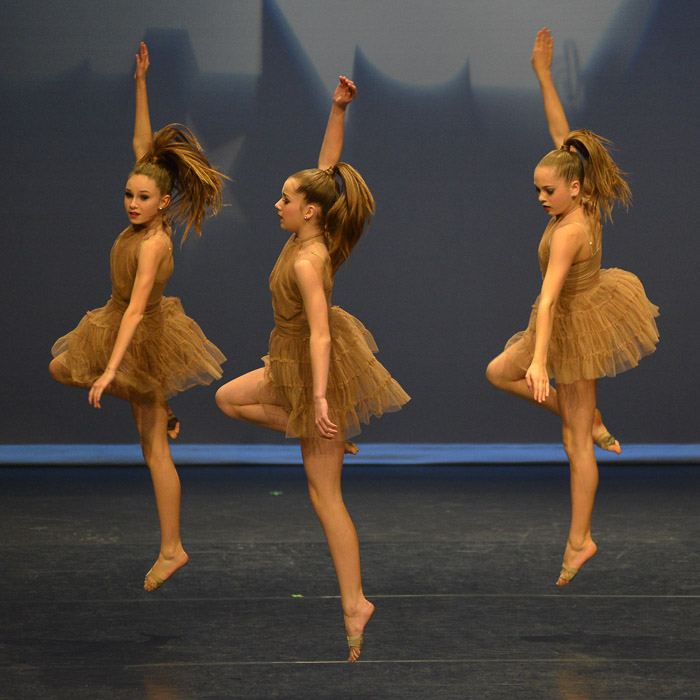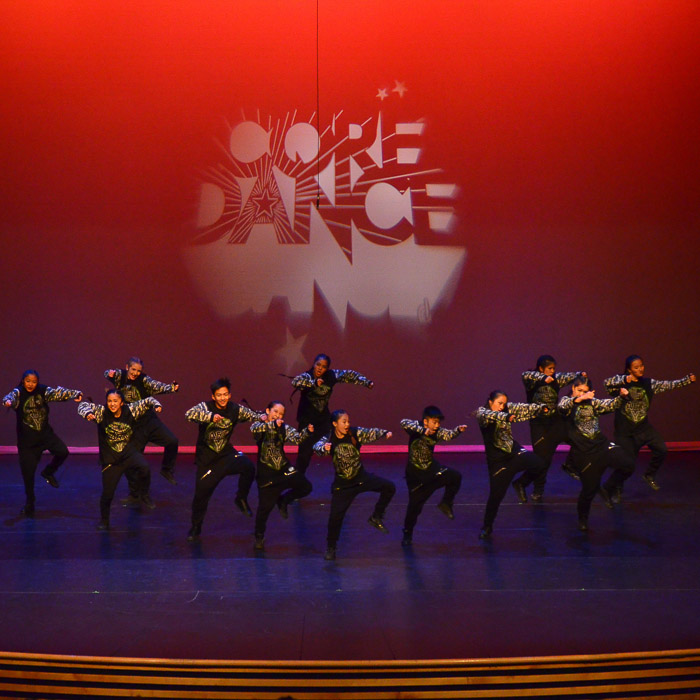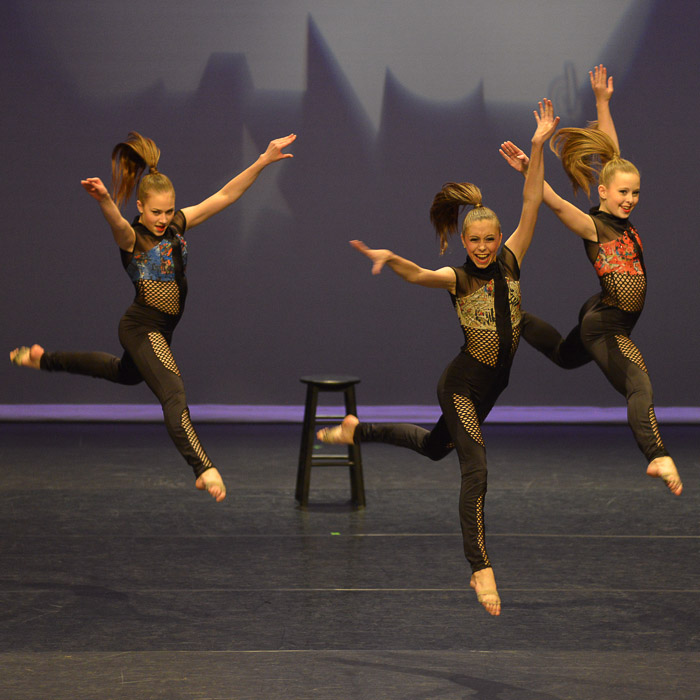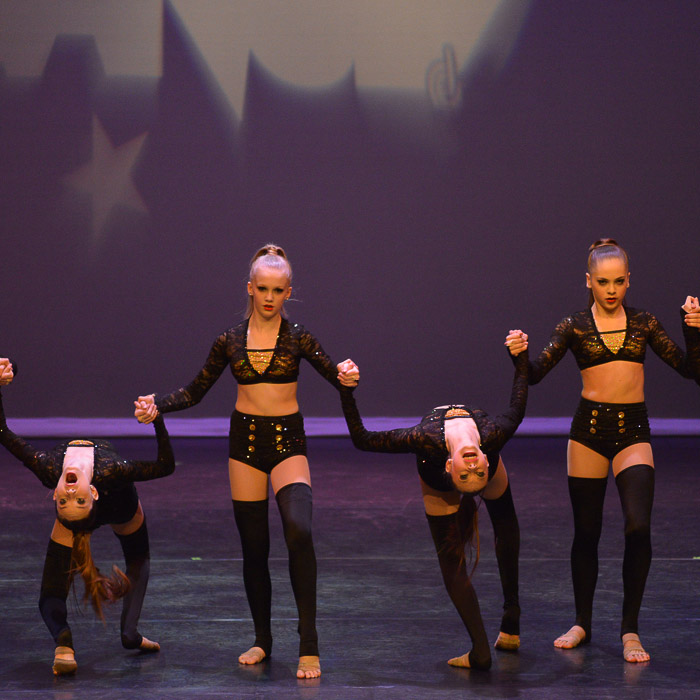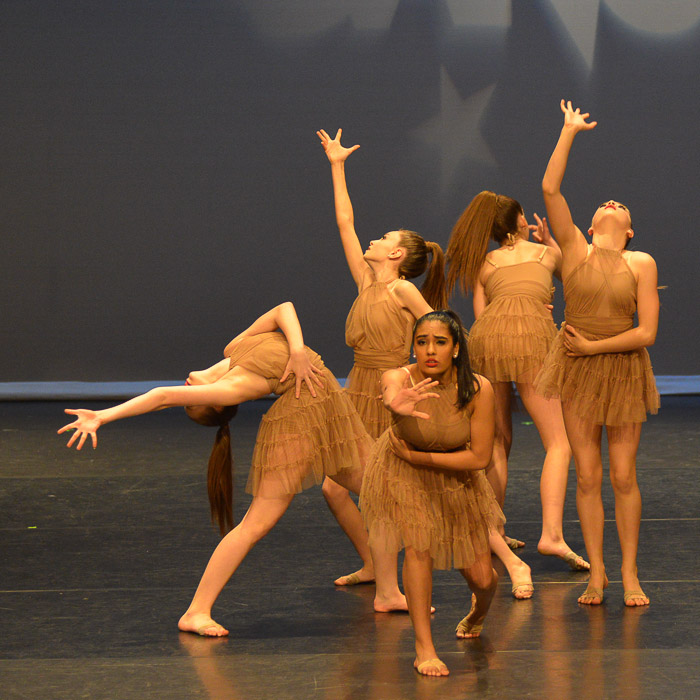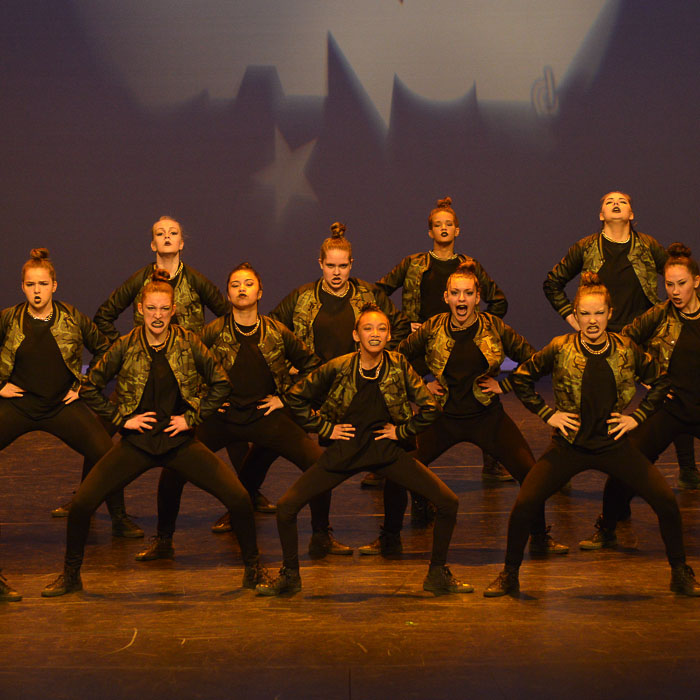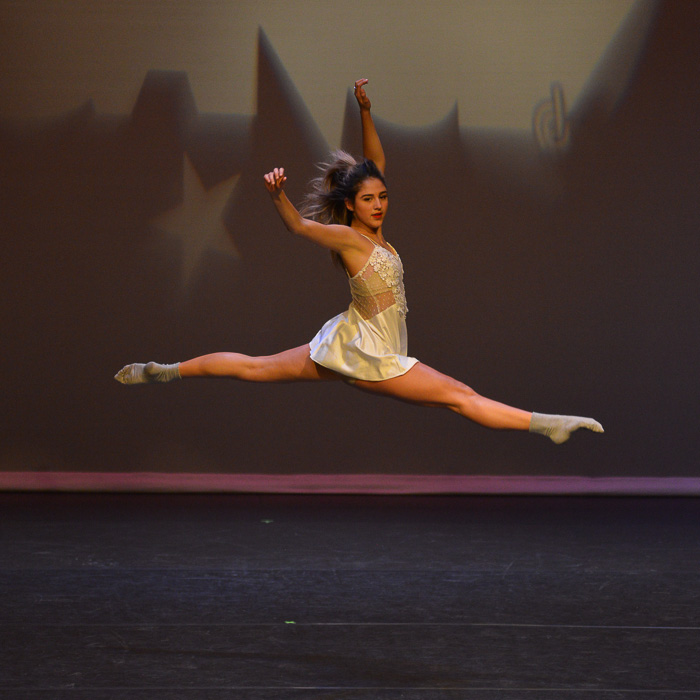 Web Design & Development
We have designed and developed a new responsive company website for CoreDance using WordPress CMS platform. We chose to use WordPress so that the client can easily manage the content and to add future updates.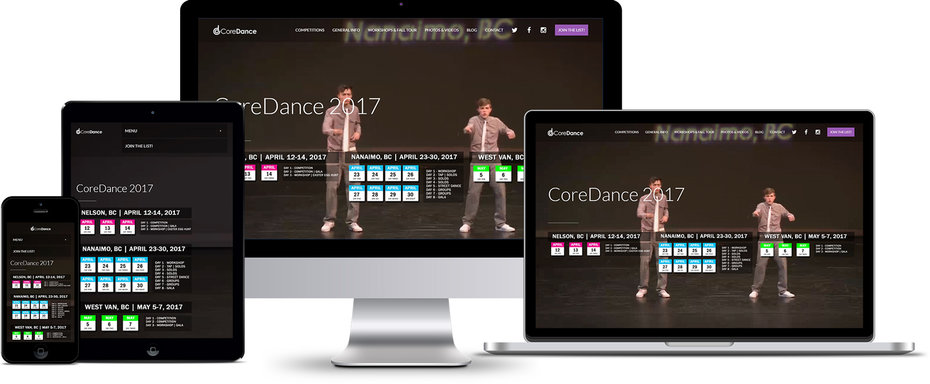 Like What You See?
Drop us a line!