City of New Westminster
Marketing Campaign Video, Photography & Web Development
We have been producing media for various departments around the City of New Westminster for several years now. Being the oldest city in Western Canada, it has a long and rich history of innovation that we are proud to be a part of.
Video Production
Departments We Have Worked With
NextUp New West, Economic Development Forum, New West BIA, New West Police, New West Tourism, The Anvil Centre, Energy Save New West, New West Parks and Recreation
Web Design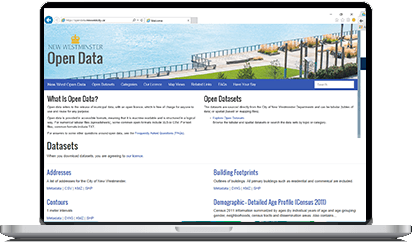 We designed the innovative City of New West Open Data Website. It acts as a place for the general public to have access to data sets from the city for increased transparency. It is simple and user friendly on the front end, but in the back end we developed a custom CMS for data management that integrates the data from different departments through FTP.
Check It Out
Photography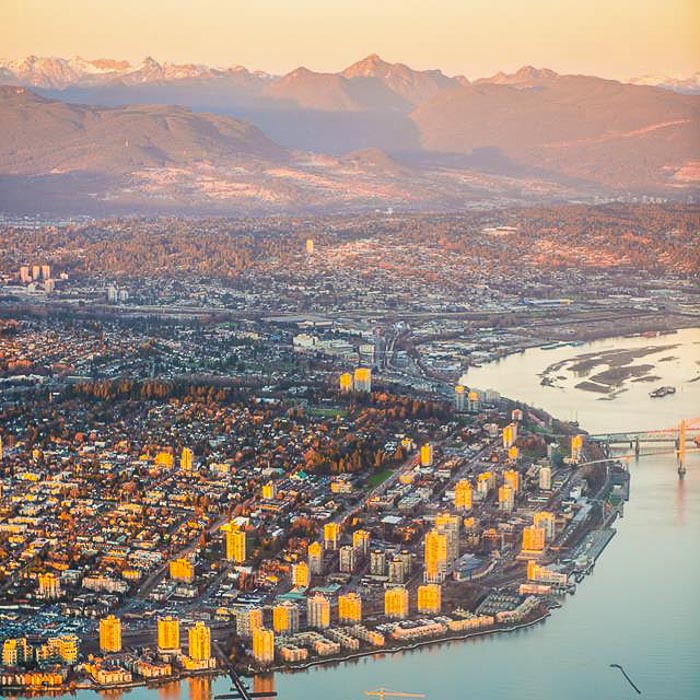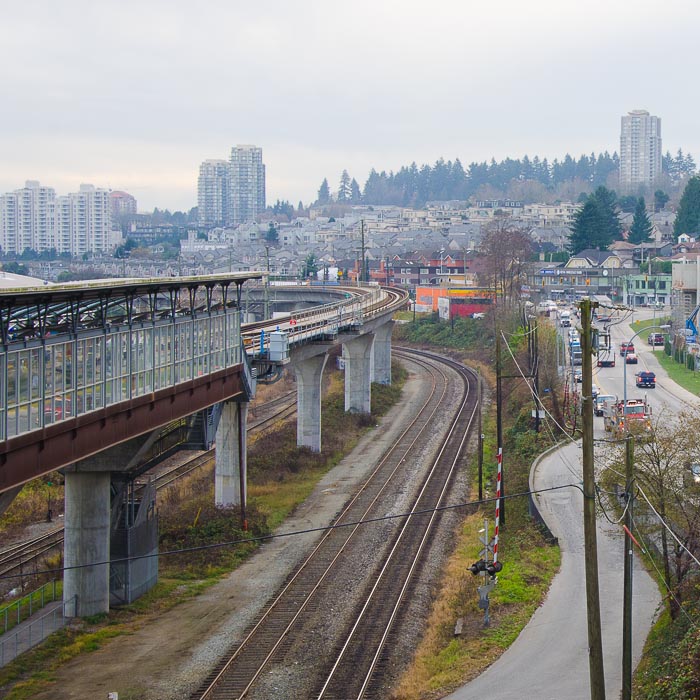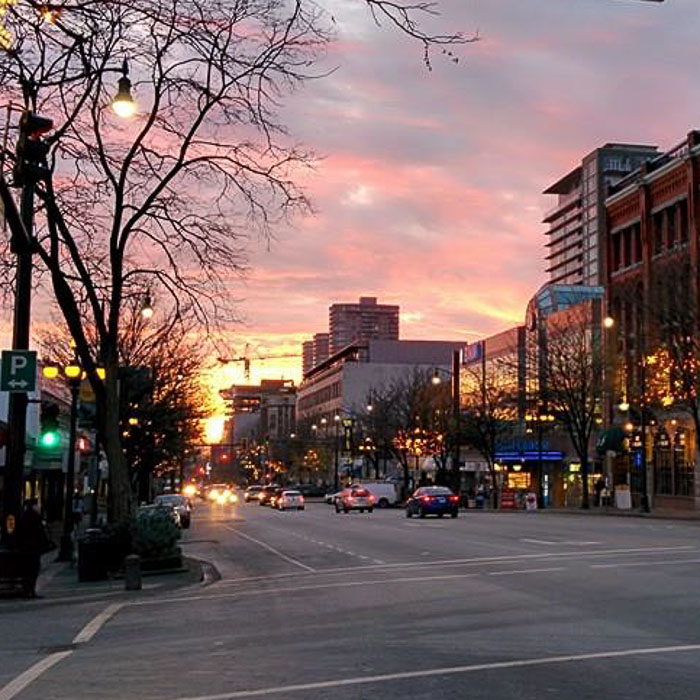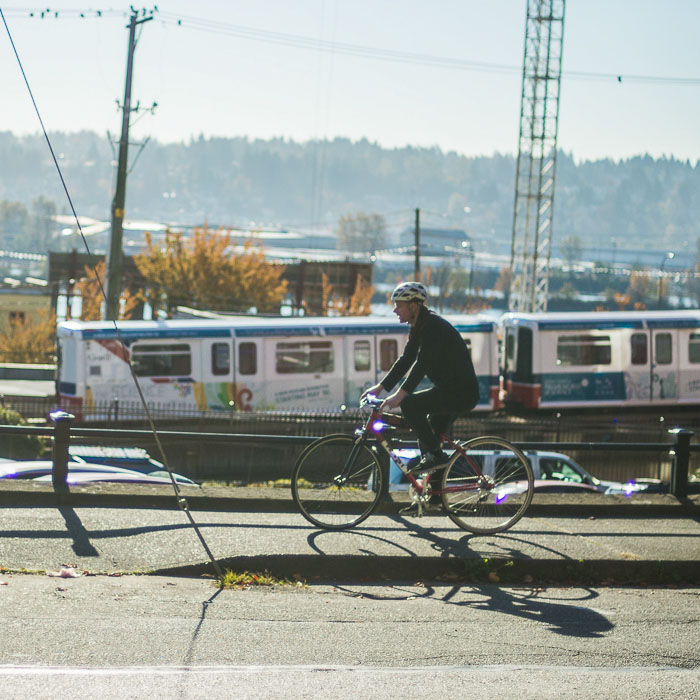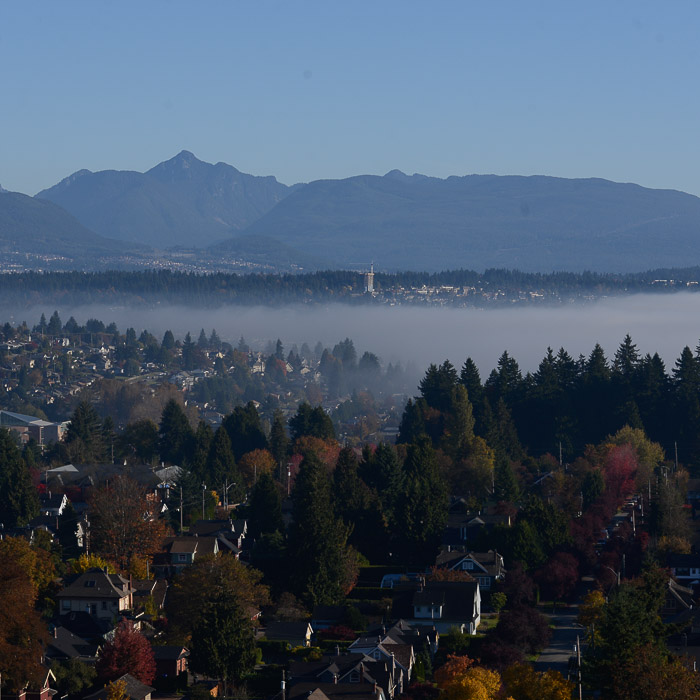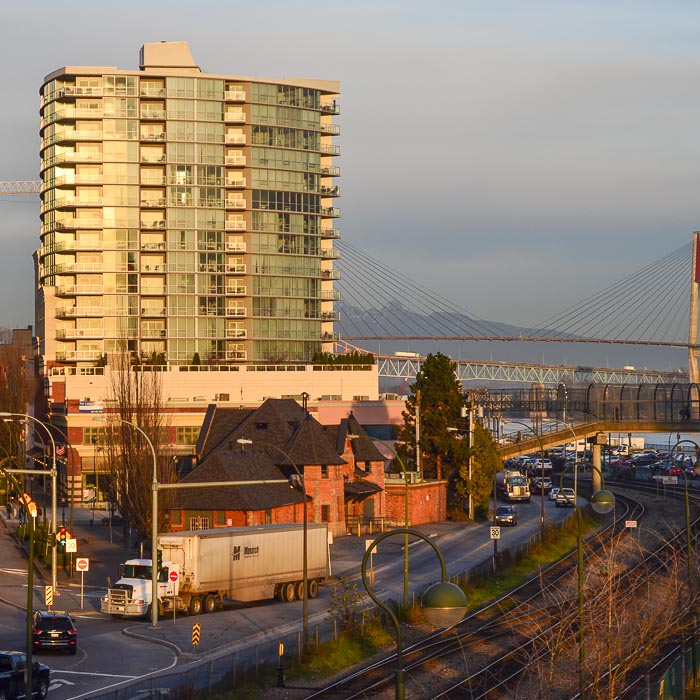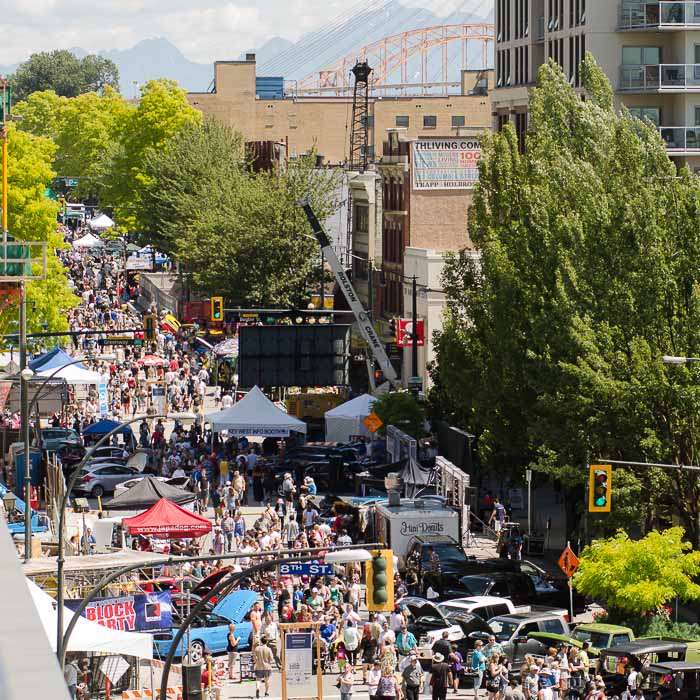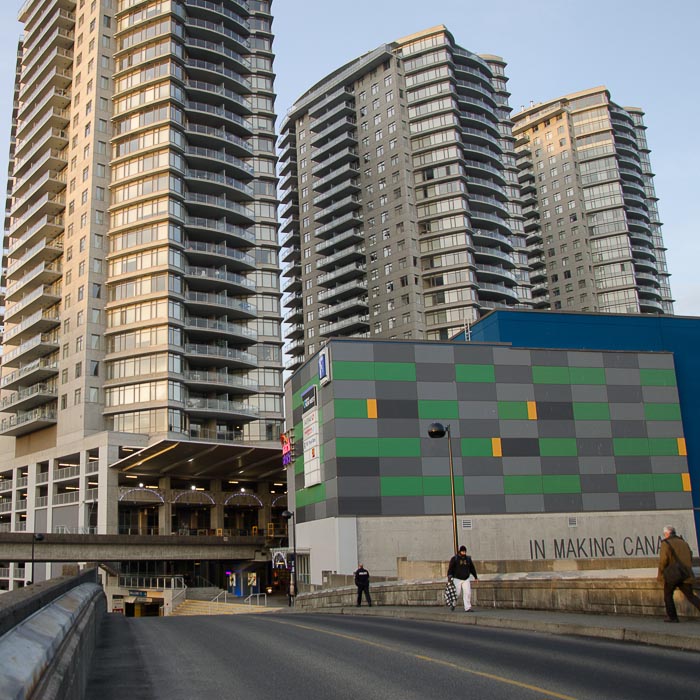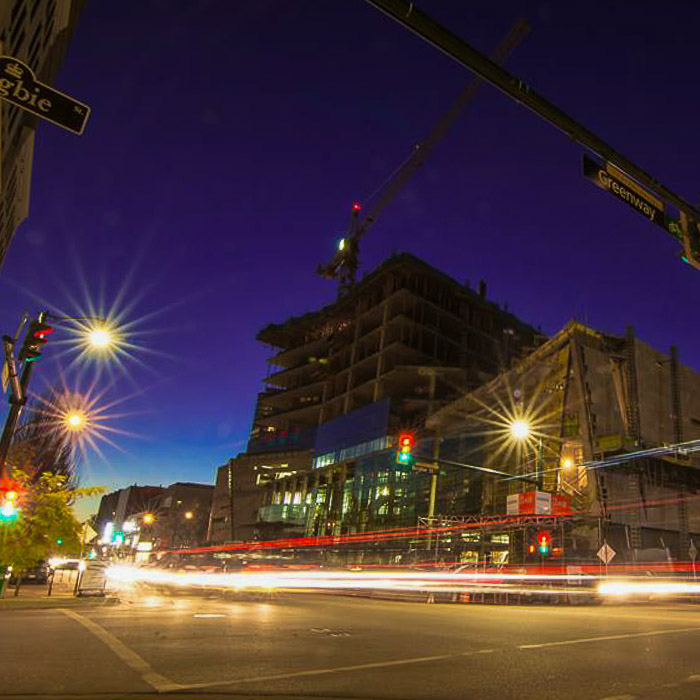 Like What You See?
Drop us a line!