With our head office located in Metro Vancouver, we operate internationally and recently celebrated our 15th anniversary. Our team has a vast amount of experience in crafting new media products using modern cutting edge technology. Get to know more about us below!
Our Team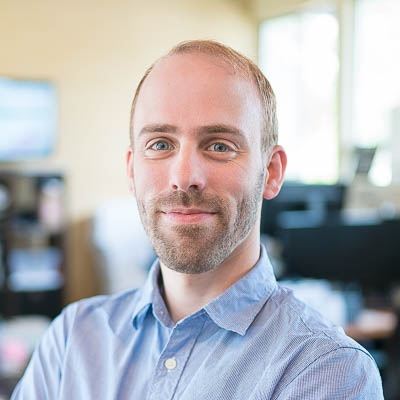 Paul Romein
CEO & Chief Project Manager
Paul is an expert in computational photography, working in the areas of mixed-reality, machine learning, and 360° video. He is an instructor for the New Media Program at BCIT, and vice-president for both the Downtown New West BIA and the BC Professional Videographers Association. He has produced two feature films, traveled to five continents, and has more than 13M YouTube views.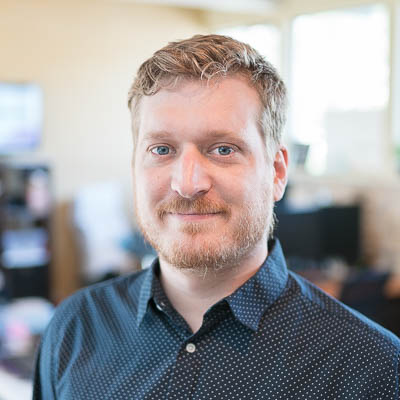 Spencer Rieu
Production Manager
Spencer has been a part of Techno Monkey Media since 2006. He completed the Professional Recording Arts program at The Art Institute of Vancouver by following his passion for film and music. With over 10 years of experience within the media production industry, his creative skills have been widely recognized through various award-winning projects.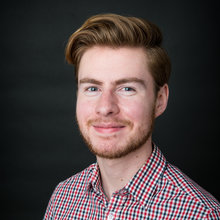 Zachary Coumont
Full Stack Developer
Zachary discovered his passion for the web at the beginning of high school, and has been pursuing creative projects ever since. After graduating from New Media Design and Web Development at BCIT, he jumped into the exciting startup community, where he is able to constantly expand his skills in a fast-paced and ever-changing environment.
Extended Team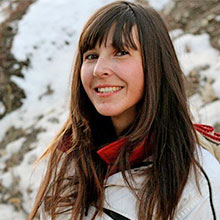 Kirsten Bohn
Video Producer
Kirsten is passionate about video production and other forms of mixed media. She is an award winning producer and editor, and her work has been seen around the world on TV, DVD, and the internet. After completing the Digital Film and Video program at the Art Institute of Vancouver, she is now based in Squamish, BC.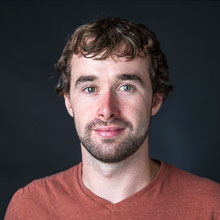 Paddy Lane
Video Producer
Paddy has been involved with the audio & video industry since the age of 16 and grew his professional career in new media production once he graduated from Ireland, completing a Bachelor of Arts in TV, Radio, and New Media Broadcasting. With work experience in over 7 countries across Europe, Africa, and North America, Paddy is highly skilled in video production and live audio/video.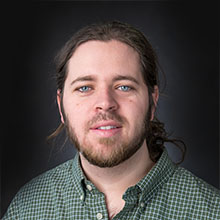 Matt Pidutti
Video Producer
Matt Pidutti is a freelance artist, filmmaker, photographer, and creative brand consultant in Vancouver, BC. He has worked with many world class artists, musicians, and companies on producing captivating custom media. Matt graduated with a Bachelor of Business Administration from Trent University in Peterborough, Ontario.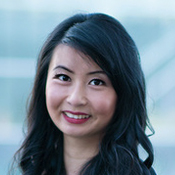 Anna Chau
Marketing & Design
Anna is a print and digital designer who has an eye for detail and pixel perfection. Her creative expertise revolves around user interface design, brand identity design, and print collateral. She has worked in various marketing industries and graduated from the graphic design program at BCIT. In addition to her passion for design, she continues to pursue lifestyle photography.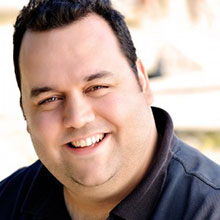 Tim Schafli
Photographer & Accounting
Tim is an expert photographer & designer and has been with the Techno Monkey team since 2008. He's primarily a portrait photographer with a focus on weddings. He loves capturing the excitement, joy, style, and decoration of weddings. He also enjoys landscape photography, both natural and urban. You can check out his Vancouver based business at www.fireflyphoto.ca.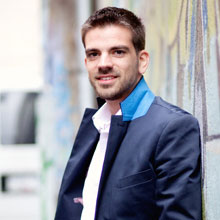 Mark Bakker
Online Marketing Professional
Mark has always been on the pulse of technology. It all started with his first 14.4k modem, then kept up with the next big thing, CSS2, Flash, SEO, mobile, social. With a wide variety of skills, he's been able to adapt and change with trends. He's worked with brands such as Bodog, Coast Capital Savings, John Deere, A&W, and BCAA, just to name a few.
Organizations
Our partners we work with
Let's Work Together
Discuss a project or drop us a line to say hello!